Nobeds E3 Awards 2017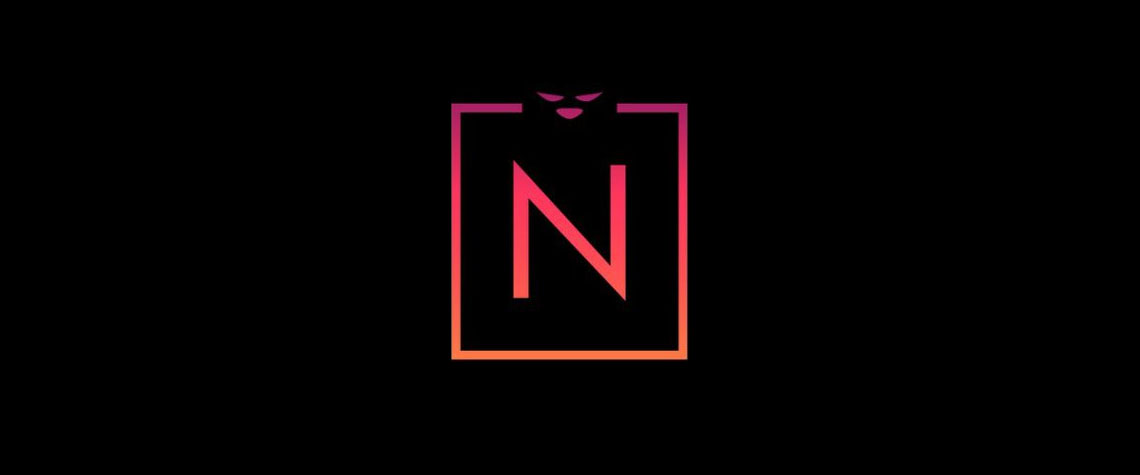 Welcome to the very first Nobeds E3 Awards, we hope to make this an annual thing (obviously) so don't hold back on suggesting improvements we could make to this below or via our Twitter. Like the rest of the website, we're going to do these awards a little differently from other people as we don't think the system most use is right for the industry as it is now. We shall not be limiting the awards to a single game, instead having no maximum number of games at all.
Since this website is a full team effort, you will see the list shift and change as the month goes on.
With the amount of new and creative titles that are being announced and released these past few years we only find it fair to structure our awards this way. Again this is more of a "see as we go" structure for now, any suggested improvements would be fantastic!
Let's get on with the awards!
Best of the Show
Monster Hunter World
Spider-Man
Need for Speed Payback
The Crew 2
Anthem
Best PlayStation Games
Spider-Man
Days Gone
Uncharted: The Lost Legacy
God of War
Gran Turismo Sport
Best Xbox Games
Sea of Thieves
State of Decay 2
Metro Exodus
PlayerUnknown's Battlegrounds
Monster Hunter World
Best Nintendo Games
WIP Pokemon RPG Game
Super Mario Odyssey
Rocket League Switch
Best PC Games
Metro Exodus
Monster Hunter World
Life is Strange: Before the Storm
Best Racing Games
Need for Speed Payback
The Crew 2
 
Best Action/Adventure Games
God of War
Uncharted: The Lost Legacy
Days Gone
A Way Out
Best RPG Games
Best Shooter Games
Far Cry 5
Star Wars Battlefront II
Call of Duty WW2
Best Multiplayer Games
Anthem
The Crew 2
Star Wars Battlefront II
Biggest Improvement (Sequels)
The Crew 2
Need for Speed Payback
Star Wars Battlefront II
Assassin's Creed Origins
Biggest Surprises
Monster Hunter World
Anthem
Metro Exodus
A Way Out
Metroid Prime 4
Original Xbox Backwards Compatibility on Xbox One/Xbox One X
PlayerUnknown's Battlegrounds coming to Xbox One/Xbox One X
People's Choices
https://twitter.com/reesredza/status/876126741437136897
https://twitter.com/_aarava/status/876130548292489216
https://twitter.com/els_bond/status/876129559799836674
Least Changes Awards (Sequels)
Destiny 2
Forza Motorsport 7
Stupid Announcements
Xbox One X Supports Xbox One accessories
Have to say all round the conferences this year were pretty... empty feeling. Not much new, more showing new gameplay of games announced a year or two ago. This may be a good thing though, for a while (in my view) games have been announced too early for some time. Maybe less was announced this time to close the gap? What do you think?
Oh also... NINTENDO, WHERE IS ANIMAL CROSSING?