DiRT Rally 2.0 Announced for PlayStation 4, Xbox One and PC
A sequel to 2016's critically-acclaimed DiRT Rally has been announced by Codemasters, and will release next February on PlayStation 4, Xbox One and PC.
Teasers began to pop up on social media earlier this wee by various Twitter accounts such as DiRT, Codemasters and even ONRUSH, along with various rallycross drivers and brands, ominously tweeting out "2.0" - practically confirming a DiRT Rally sequel announcement.
You can view the official synopsis, announcement trailer and first screenshots below:
DiRT Rally 2.0 dares you to carve your way through a selection of iconic rally locations from across the globe, in the most powerful off-road vehicles ever made, knowing that the smallest mistake could end your stage.

You will need to rely on your instincts with the most immersive and truly focused off-road experience yet, including a new authentic handling model, tyre choice and surface deformation.

Power your rally car through real-life off-road environments in New Zealand, Argentina, Spain, Poland, Australia and the USA, with only your co-driver and instincts to guide you. Race on eight official circuits from the FIA World Rallycross championship, complete with licensed Supercars and support series.

Develop your team and cars around race strategies, and progress through a varied selection of Events and Championships in both a single player Career Campaign and a competitive online environment.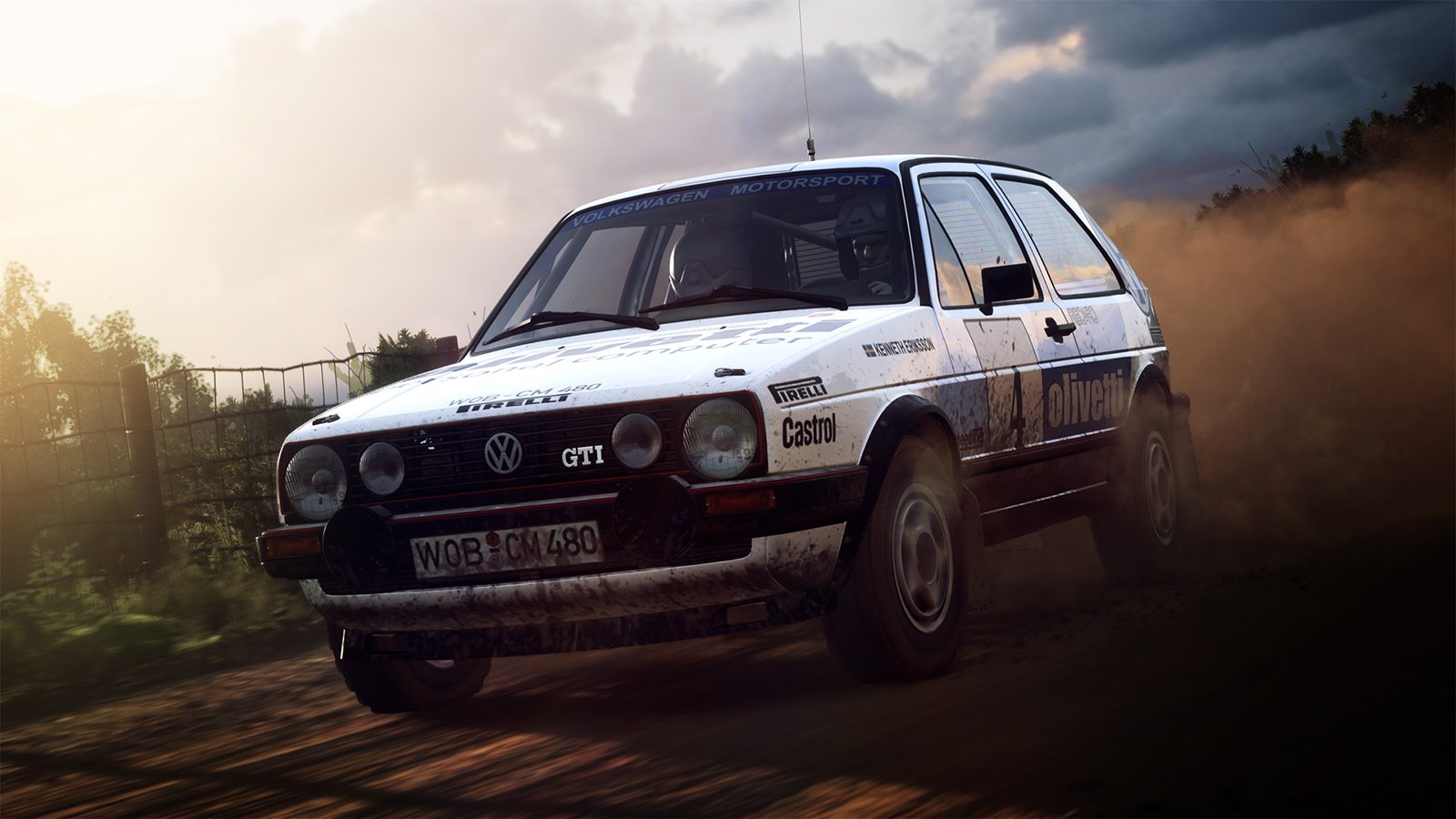 Interesting, the 2.0 name seems to pay homage to Colin McRae and the old-school title 'Colin McRae Rally 2.0" which launched back in 2000, eventually leading to the Colin McRae DiRT games and Codemasters being forced to drop his name from future titles due to his untimely death in 2007.
Admittingly I'm not a huge fan of rally games, but have enjoyed several entries in the DiRT series (mainly 3 and Showdown), and with countries such as my home country of New Zealand headlining the track roster, I'm very keen to give it a try when it launches next year.
DiRT Rally 2.0 will launch on February 26th 2019 for PlayStation 4, Xbox One and PC. Stay tuned for future announcements.