Need for Speed Payback - Under The Hood Returns Detailing Takedown Cameras and Air Suspension
Need for Speed's Under the Hood has returned after a long hiatus. For those that don't remember, Under the Hood was a series of informational updates that were commonly used throughout Need for Speed (2015)'s life cycle to detail the latest news and updates coming to the game.
While this Under the Hood post focuses more on preparing the game for launch, it does feature a few interesting new details that fans have been requesting to hear more on.
Firstly, the post makes mention that the takedown camera, the slow-down action shot that occurs when taking down a Cop or a House member, has the option to be disabled in the settings. While I personally like the new crash camera, my initial impression was that it would eventually become repetitive and annoying, and was a widespread thought throughout the Need for Speed community.
When we first showcased the Highway Heist back at EA Play, part of the feedback we started to receive centered around the short camera sequence that was displayed when a car crashed.

We began to investigate to see what was possible and we're pleased to confirm that car wreck cameras will be an option you have control over. Keep them on or turn them off, the choice is entirely down to you.
In the above GIF of the settings menu, you can see that Need for Speed Payback will also feature a difficulty mode, and that Snapshot Pro Mode is making a return.
In addition, we get our first look at Air Suspension in action. This was announced as a new customization feature back in July with the Customization trailer, as well as how the feature works in game. Simply park up your ride, turn the engine off and watch as it drops to the floor. Fire the engine back up, and watch as it springs back into the action.
Lastly, we also get a look at some of Need for Speed Payback's concept art. This particular piece of concept art is located near Airfield 73, and will be the location for your first garage when you begin the game.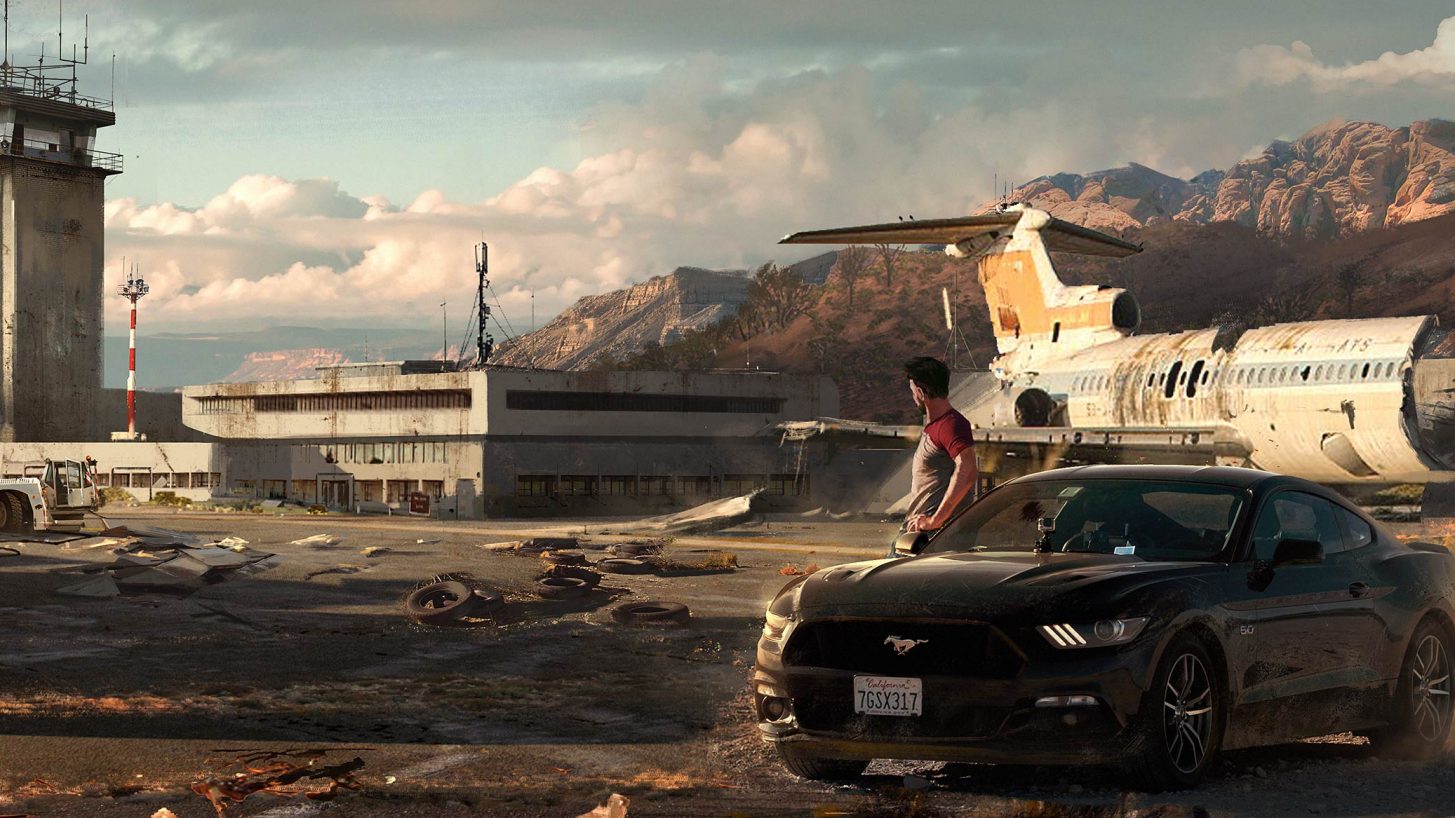 This has been a pretty big week for Need for Speed Payback news, and with the release date gradually getting closer and closer, the news won't stop any time soon. If you've missed anything however, be sure to check out this week's Build of the Week and all the new details about Fortune Valley including new cars, locations and the racing clubs scattered around.