Gran Turismo Sport February Update Available Now, Adds New Cars, Events and Track Layouts
Over the weekend, we reported that a new content update will be coming to Gran Turismo Sport sometime this week, with twelve new cars being added in the new update mysteriously teased by producer Kazunori Yamauchi. This new February Content update is now available to download, bringing with it new events in GT League, four new track layouts and twelve new cars.
While we managed to guess a few of the twelve cars being added, such as the Audi R8, Lamborghini Aventador and De Tomaso Pantera, some interesting new cars have been added including a Formula One car and Dai Yoshihara's Formula Drift BRZ.
The official list of the twelve new cars added in the February Update are:
・Alpine A110 1600S '72 (N100)
・Alpine A110 Première Édition '17 (N300)
・Audi R8 4.2 FSI R tronic '07 (N400)
・De Tomaso Pantera '71 (N300)
・Dodge Challenger R/T '70 (N400)
・Ford Mustang Mach 1 '71(N300)
・Gran Turismo F1500T-A (Gr.X)
・Lamborghini Aventador LP 700-4 '11 (N700)
・Subaru WRX STI Isle of Man Time Attack Car '16 (Gr.X)
・Subaru Falken Tire / Turn 14 Distribution BRZ '17 (Gr.X)
・Toyota Supra 3.0GT Turbo A '88 (N300)
・Toyota MR2 GT-S '97 (N200)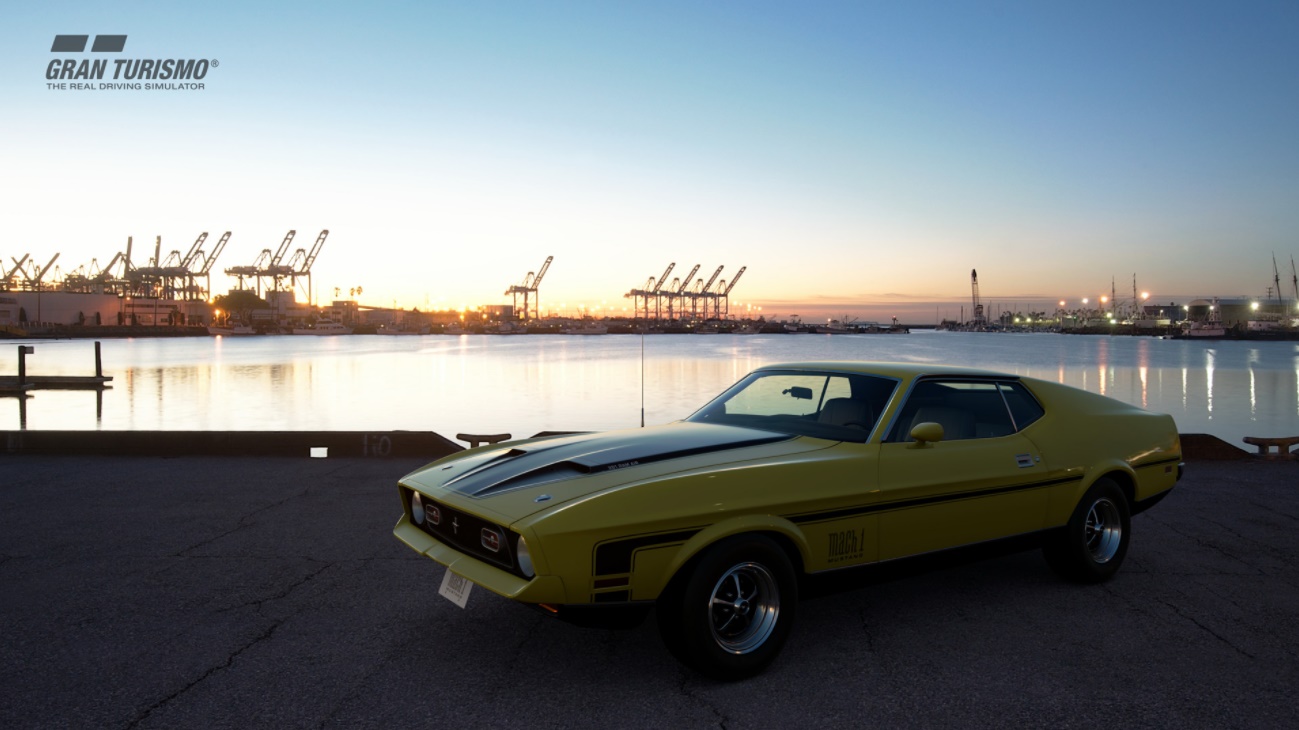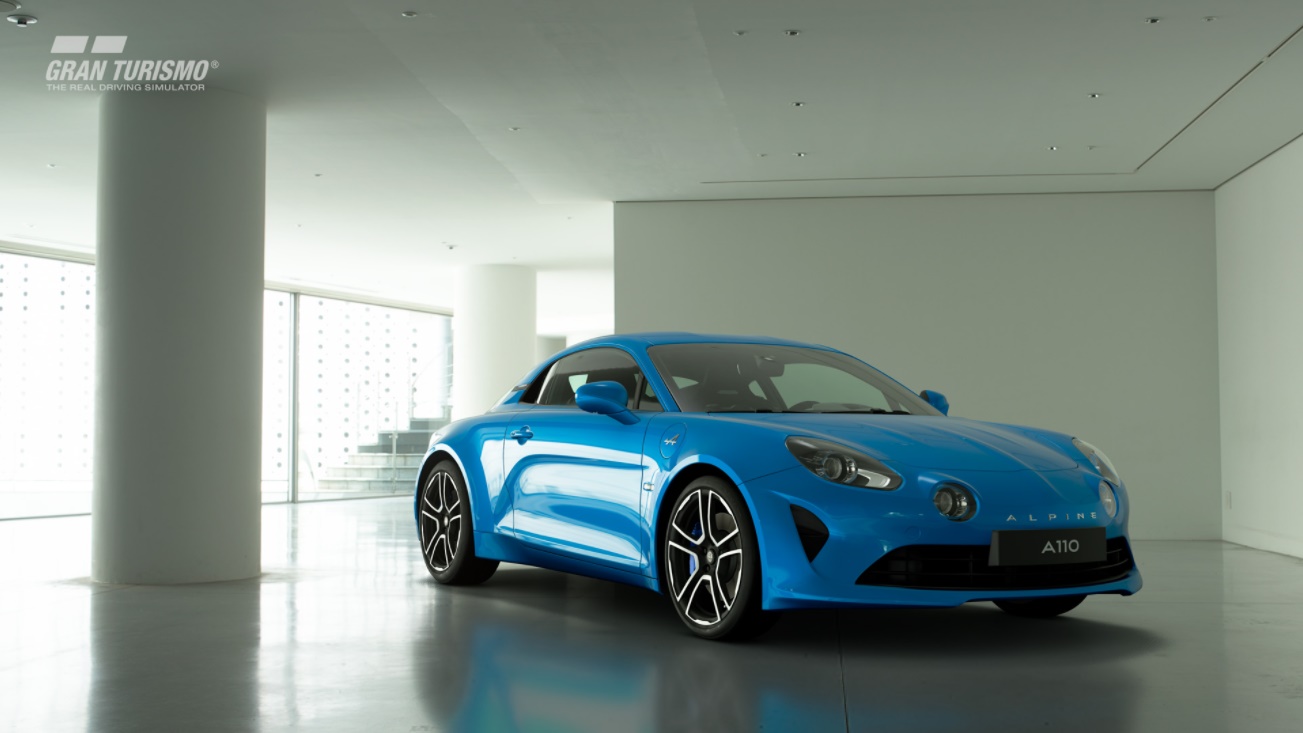 In addition, three new events have been added to GT League; Stars & Stripes (Beginner League), Vision Gran Turismo Trophy (Armature League) and F1500 Championship (Professional League). The Stars and Stripes event will restrict you to races in only American Cars, Vision Gran Turismo Trophy event restricts you to specified VGT cars and finally the F1500 Championship will limit you to the brand new F1500T-A also being added this patch.
The Sunday Cup (Beginner League), Clubman Cup (Amateur League), Premium Sport Lounge (Professional League) and the Porsche Cup (Endurance League) now contain new rounds that have been added with the February Update.
Lastly, new track layouts for the Blue Moon Bay Speedway track has been added into Gran Turismo Sport with the February Content Update, with four infield track layouts to select from; Infield A Layout, Infield A II (Reverse), Infield B and Infield B II (Reverse).
You can read up about all the new content and changes over on the official Gran Turismo website. With Yamauchi promising 50 cars to be added to Gran Turismo Sport by the end of March 2018, and this patch now adding 37 cars since the first major update in November 2017, thirteen more cars are expected to be released in March's content update. Are you excited to try out some of twelve new cars? Let us know which ones down below!