Gran Turismo Sport July Update Out Now, Adds New Circuit Track, Vehicles and More
After being teased by Polyphony Digital throughout July, Gran Turismo Sport's July Update contents have been officially revealed and is now available to download on PlayStation 4.
Gran Turismo Sport's July patch (Version 1.23) weighs in at 3.5GBs, one of the biggest updates Polyphony has made for the game and has completely skipped over the 1.22 version update.
This update is clearly no small feat, with loads of new content including a brand new circuit track, 7 new cars, driver customization and much more.

 
New Track: Circuit de Sainte-Croix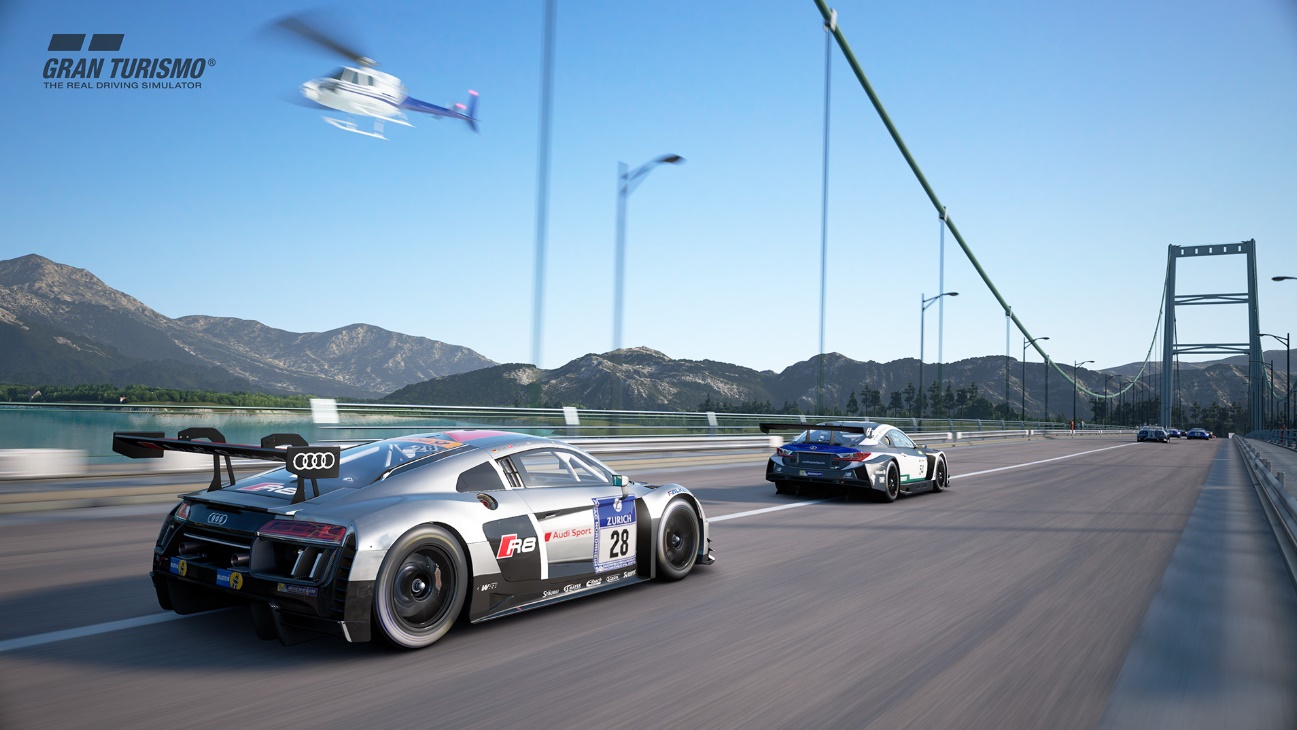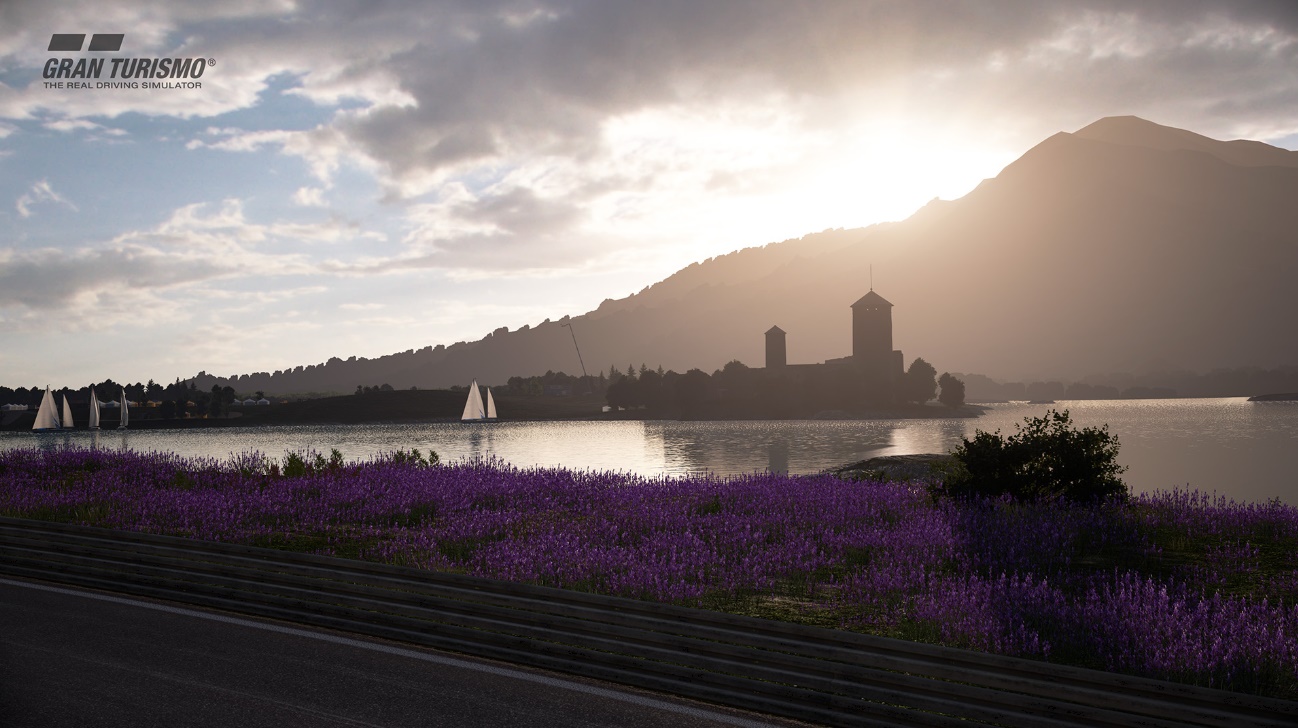 This is an original track themed on the Sainte-Croix lake, which actually exists in the Provence region of Southern France. The long 10km course has various branches, and it is possible to select from 3 different layouts labeled A, B, and C respectively. The track contains corners comprised of geometric shapes such as 90 degree and radial corners. There is also a reverse layout to each.
As teased by Kaz Yamauchi last week, seven new cars are being added in this update - all of which were accurately identified. The full list is as follows:
2002 Daihatsu Copen Active Top
1962 Ferrari 250 GTO CN.3729GT
Ford GT LM Spec II Test Car
2015 Honda S660
1991 Honda Beat
1991 Mazda 787B
2017 Mercedes-AMG F1 W08 EQ Power+
The Mercedes F1 and the Honda S660 are brand new vehicles being added to Gran Turismo for the first time, while the other remaining five have featured in previous Gran Turismo titles.
Livery Editor for Driver Gear
Until now, Racing Suits and Helmets could only be recoloured. This update now adds a dedicated livery editor for suits and helmets similar to the vehicle livery editor, allowing you to create and customize your own driver gear with decals.
Three New GT League Events
Three new events have been added to Gran Turismo Sport's single-player campaign mode GT League; Lightweight K Cup (Beginner League), Nostalgic Car Festival (Amateur League) and Mercedes AMG Grand Prix (Professional League).
The Lightweight K Cup league will restrict players to events in Kei-cars only. The Nostalgic Car Festival league will restrict players to events in non-racecars built in 1979 or earlier. Finally, the Mercedes AMG Grand Prix league will restrict players to events in the brand new Mercedes F1 car.
In a strange twist, Polyphony have added microtransactions into Gran Turismo Sport. Cars that cost less than 2,000,000 in-game Cr. can now be purchased directly through the PS Store, in addition to your standard in-game purchase.
 
A new collection has been added to Scapes, The 'Scenes Containing People' collection, a special section of Spots suited for placing drivers in your photos. New Scapes spots have been added to the 'Tokyo Outer Ring Road, Chiba' collection.
 
Circuit de la Sarthe has also been added to the Circuit Experience.